Infinite
Possibilities.
Your Bucket List Travel Made Easy
trav·el
/ˈtravəl/ verb
1. go from one place to another, typically over a distance of some length.
2. go or be moved from place to place.
3. be enjoyed or successful away from the place of origin.
BROADEN PERSPECTIVE
Expand beyond the comfort of your everyday life & become a more flexible, well-rounded person.
INCREASE HAPPINESS
Awaken your imagination & widen your senses through exciting new foods, sounds, smells, and sights.
RELIEVE STRESS
Leave the daily chaos. It isn't always about seeing new places. Sometimes it's about escaping old ones.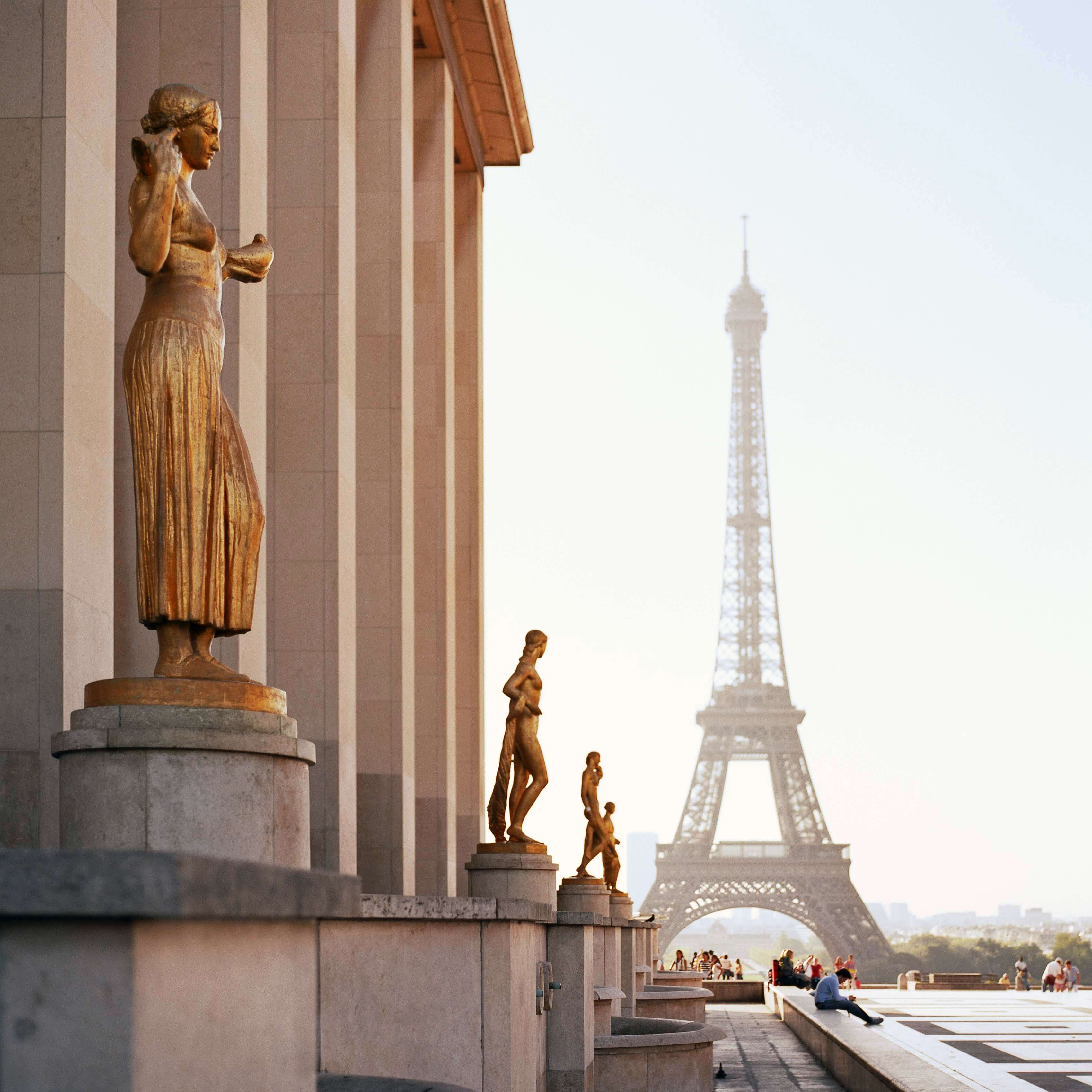 Our Philosophy
We want to help you design the vacation of your dreams.
Whether you're a cruiser, a land lover, a solo traveler, or a group — we take the guesswork out of planning your unique, once in a lifetime experience!
When You Travel With Us. . .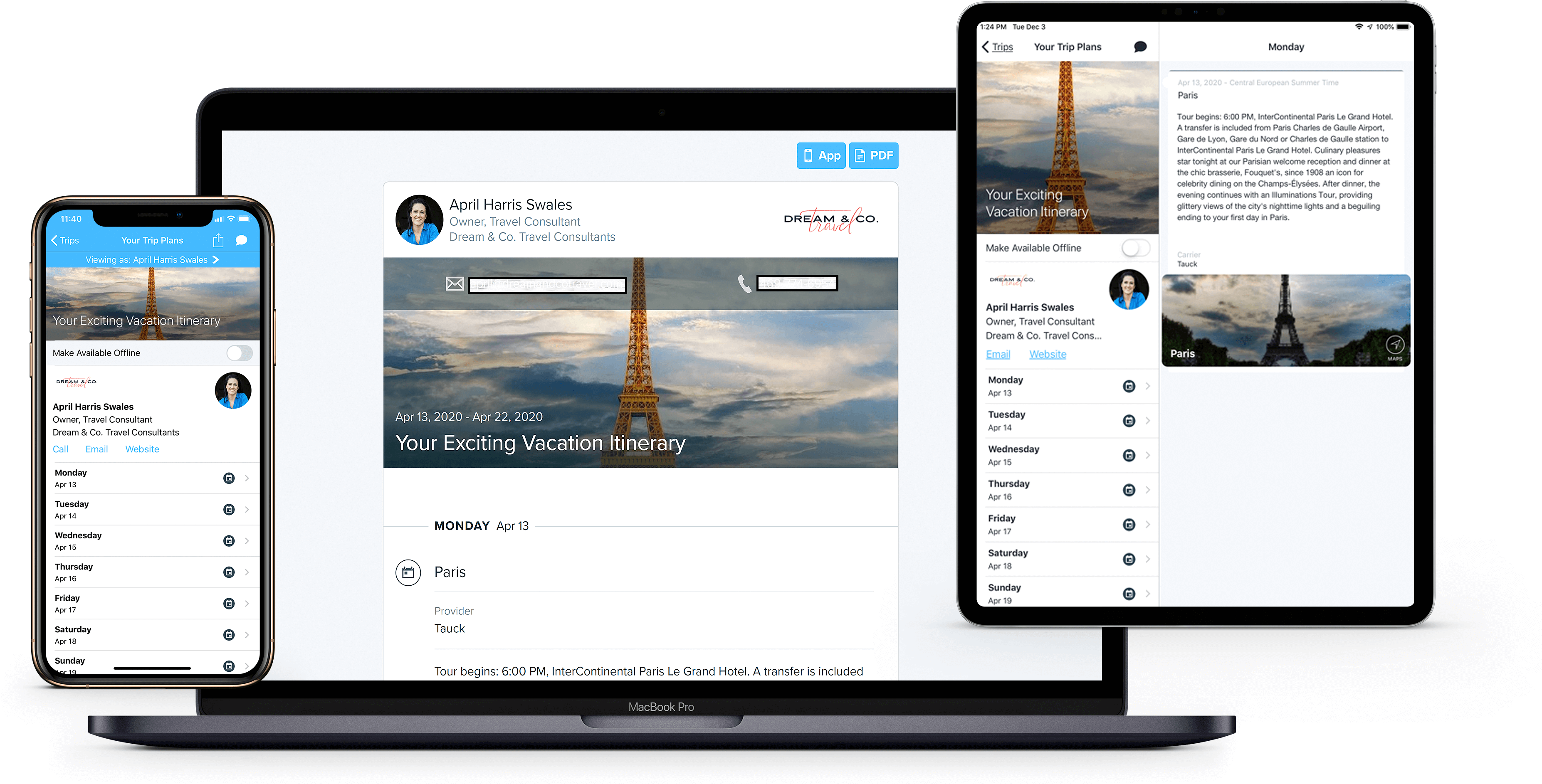 We make sense of the options.

At-your-fingertips e-itinerary with our free mobile app.

We work hard to provide upgraded amenities.

Unique experiences tailored to your wants & needs.

We provide additional travel tips & resources.

All the details are handled for you.

We support you before, during, & after your trip.

Real time flight updates, maps, destination info, restaurant & event suggestions, and so much more!
TIME
Your time is valuable. Let us handle the stress of your vacation planning.
EXPERIENCE
Go beyond cookie cutter itineraries, and experience something different.
CONNECTIONS
Our partnerships provide options you won't find with discount vendors.
SKILLS
Be prepared for the unexpected. With us, you're never traveling alone.
PROMISE
Personalized service, focused on your needs. We'll plan your perfect trip.
SATISFACTION
We aim to surprise and delight clients with an unforgettable experience.
From conception
to execution. . .
Consultation
We'll brainstorm your wants, your needs, and the best next steps to designing your vacation.
Proposal
After researching the options & collaborating with top suppliers, we'll present your trip proposal.
Success
The details are minded, your adventure is booked, and once you're packed you'll soon be on your way!
Our Clients
Some of Our Success Stories. . .
Work With Us
We'll take the pain out of planning your next vacation.